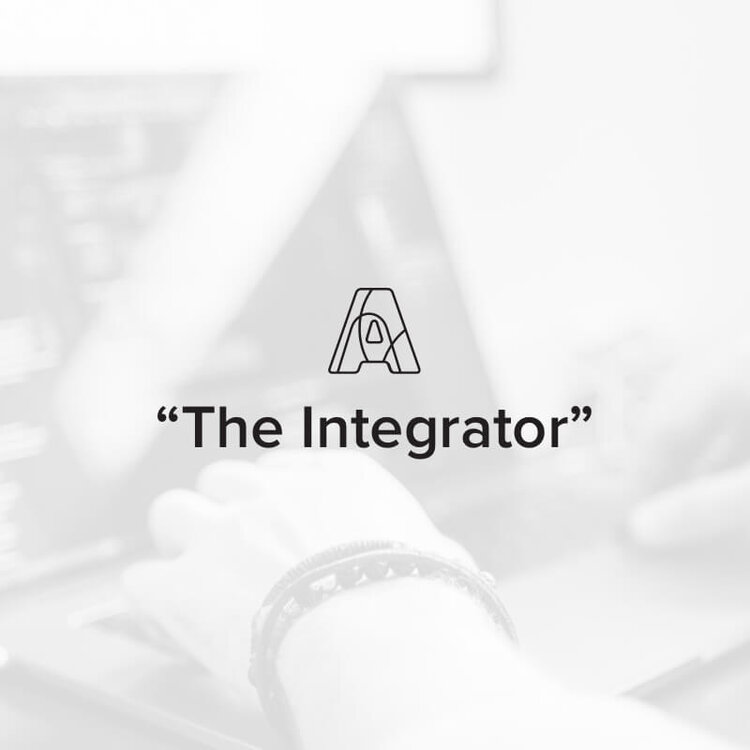 As we engaged with this client, a couple problems came into focus. First, the internal IT team wanted to fully define a system of disparate and complex entities before they began building the infrastructure to connect them.
Second, the deadline to launch the first Shopify store was quickly approaching. While the team initially had a year to launch the store, six months had passed without agreeing on a plan and way forward.
These problems presented the perfect project for agile development.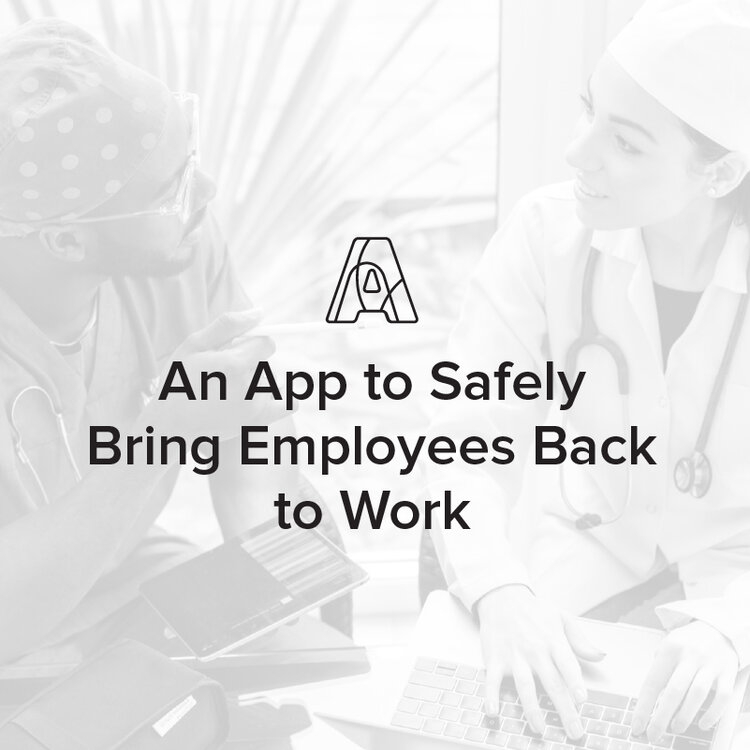 Experiencing a large demand for cloud professional services, Cloudticity — a trusted and respected partner of ours—sought out Augusto as an execution-focused partner to assist with project execution and delivery.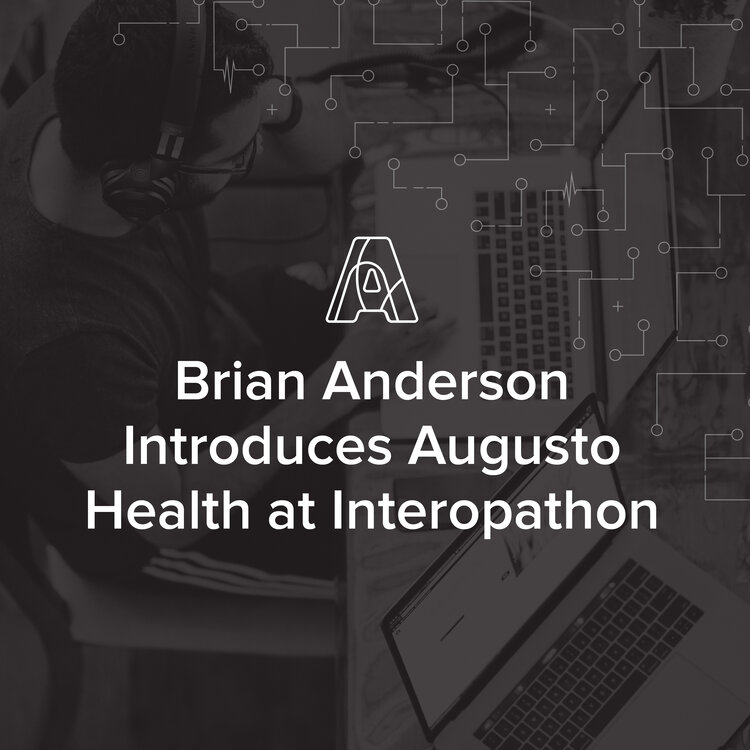 Join us this year for a virtual Interopathon, sponsored by Augusto Digital and it's talented, remote team. Watch this quick introduction by Brian Anderson to get a feel for who we are as a company and what we hope Interopathon looks like this year!