The Augusto HealthIT Podcast
Designed for anyone in the healthcare industry who is interested in software development and cloud technology, this podcast combines tech, business, and education. Featuring industry leaders sharing valuable insights and predictions for the future of healthcare data.
SUBSCRIBE TO AUGUSTO HEALTHIT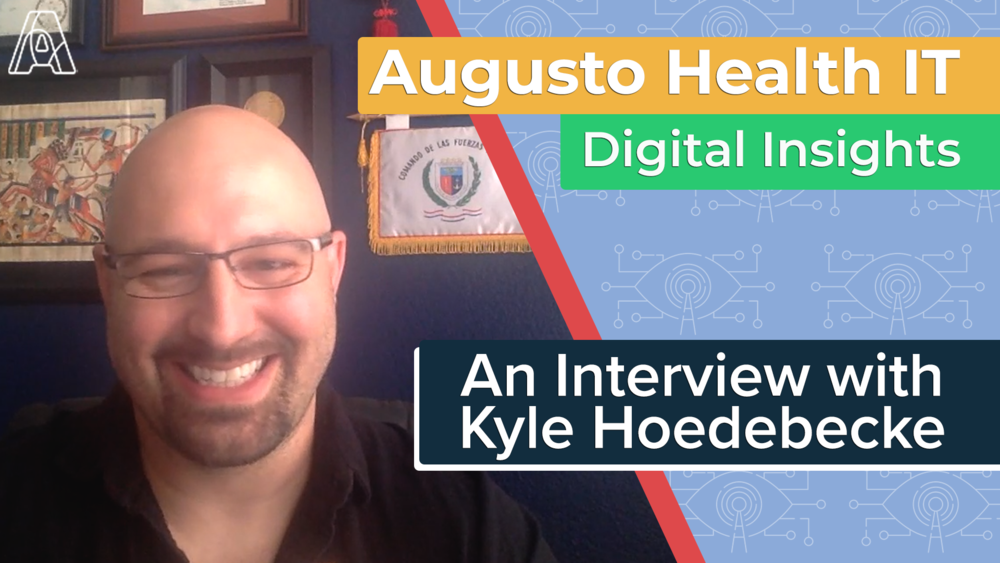 What is the future of healthcare technology? In this episode, Brian Anderson interviews Dr. Kyle Hoedebecke, Medical Director of Oscar Health—the first health insurance company built around a full stack technology platform and a relentless focus on serving its members. The company offers a unique virtual care experience from the comfort of your home, at work, or on-the-go—by video chat or phone.